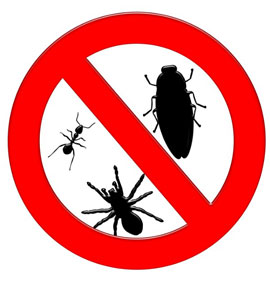 About
Quality Pest Control was Established in 1989. All staff are certified structural pesticide applicators by the Ontario Ministry of the Environment. All our staff are trained by accredited Pest Control facility or college equivalent. Our company is fully insured, and all employees work under strict rules set by W.S.I.B. We provide Bilingual service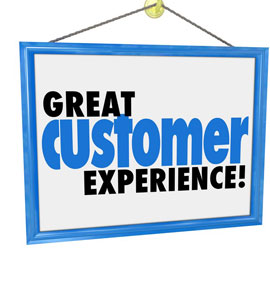 Owner operated
Speak directly to owner or technicians that have or will serve you. No receptionist or calling agencies. Integrated pest management strongly, enforced (physical control before chemical) Member of Structural Pest Management, Association of Ontario, Member of National Pest Management Association, Member of Ontario Federation of Agriculture.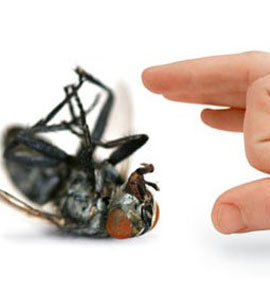 Member of National Pest Management Association
We are certified exterminators who can help rid your home or commercial property of unwanted rodents, bed bugs, an other udesirable pests. We will assist you with all of your pest control requests.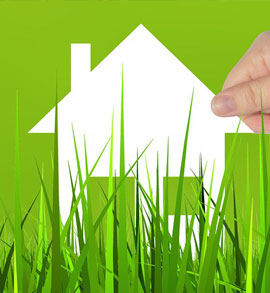 Request a Quote
Our experienced exterminators can help you get rid of all sorts of unwanted pests including; carpenter ants, bed bugs, squirrels, rodents, insects, and more. We seek to offer our pest control and removal services at a competitive price. Call today for a free, no obligation quote on our services.
Our Mission
Quality Pest Control takes pride in providing safe, efficient, and dependable service to your home. All technicians treat every home as if it were their own.
Why Us?
Established in 1989. All staff are certified structural pesticide applicators by the Ontario Ministry of the Environment